A web studio and a digital agency differ from each other, like a carpenter and an engineer.
The task of the carpenter is to receive a specific task, make measurements and perform the ordered product with high quality, taking into account all wishes. But the engineer independently determines what is needed for the final goal of the customer, develops an exclusive project and deals with all organizational issues for its implementation, including hiring the same carpenter. But this is a very crude analogy. In details, the difference between a web studio and a digital agency is best demonstrated by a comparison of their goals, strategies, objectives and work results.
Web studio and digital agency strategies
Different goals mean different strategies. The web studio is faced with the task of "dry" website development and, in some cases, its basic promotion. Therefore, the client satisfaction strategy here usually includes simply designing and developing a website (plus SEO and SMM if necessary). Of course, these are not all the services provided by the studios. For example, you can order a mobile application in addition to the site or independently of it. However, all such orders follow the same pattern: discussion of the site / application -> approval of the layout -> implementation -> delivery of the finished product.
It would seem, what else is needed? What can be changed in a primitive web development strategy? In fact, the answer to both questions is "Nothing." It's all about the order itself, with which they turn to the developers.
Unlike a web studio, a digital agency does not work from the moment of formulating an idea for a web project. It connects to the business when the customer only needs clients / partners / popularity. You can come to a digital agency with a vague desire to make your product known throughout the country, having received a large-scale web project at the exit, including a promotional website, a separate corporate website of the manufacturer and an independent online store with an advertising campaign in search engines and social networks.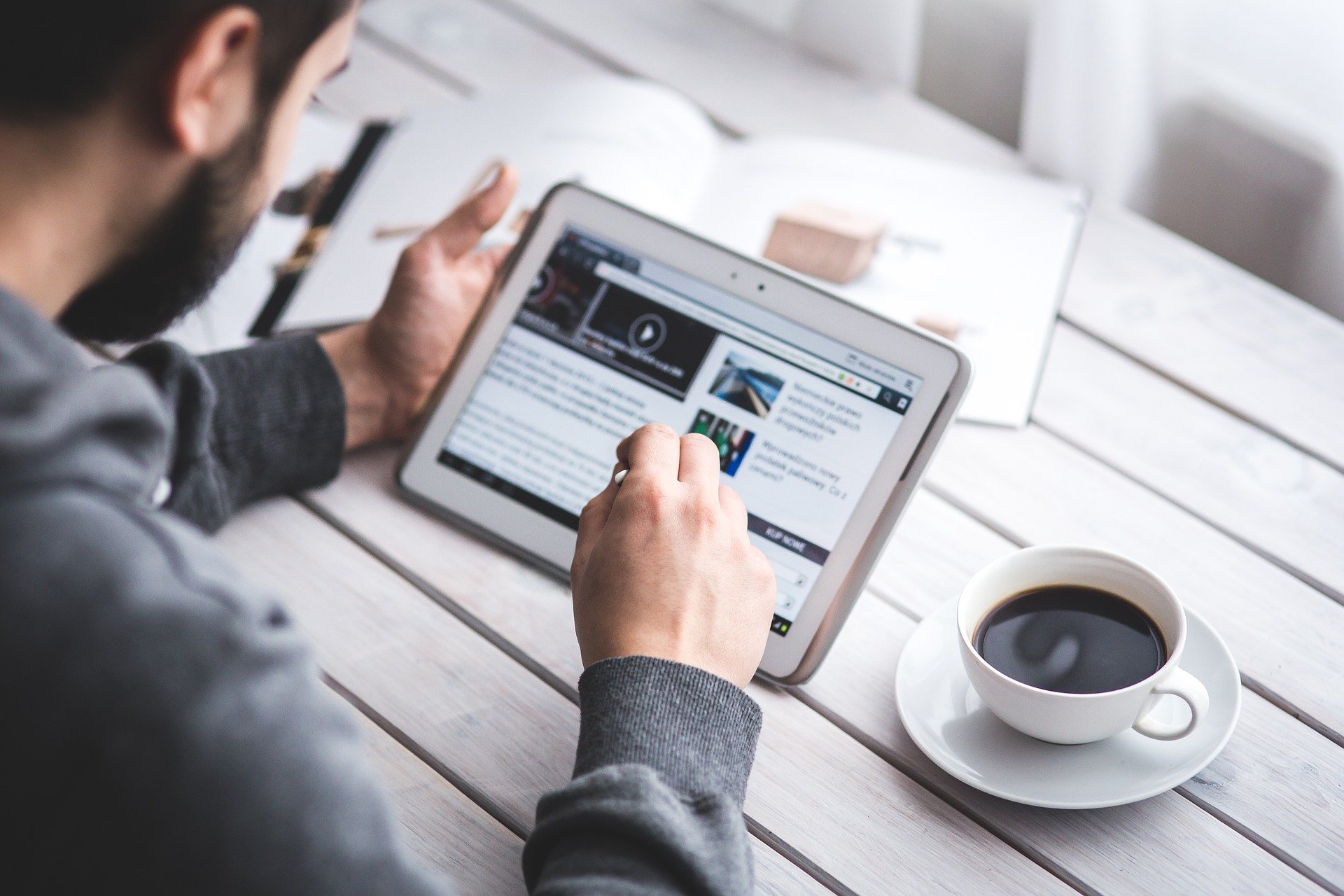 Staff and competencies
What is within the competence of a web studio is probably known to everyone today. Such a company has a formed staff, which includes specialists in the fields of graphic design, web programming, search engine optimization and Internet marketing. Usually the customer works with a personal manager, who transfers the requirements and technical specifications to the studio departments. But sometimes direct communication between the client and the performer (designer, layout designer, marketer) is also allowed.
From what was said earlier, it is obvious that the main difference between a digital agency and a web studio is in the range of services. In such a company, they not only create and maintain websites, but also connect to the customer's business processes.
In other words, the agency is directly involved in the conduct of the business.
A job and responsibility of this magnitude means a deep knowledge of business planning, as well as experience in marketing and sales. In addition, many people are involved in the effective implementation of a full-fledged web project: from designers to business analysts. Because of this, it may be believed that digital agencies are always large companies with a large staff. However, the main task of order executors is to establish work processes so that the project is implemented efficiently and on time, and the client is completely satisfied. Therefore, only a few specialists in the field of Internet business promotion can permanently work in such a company, and the work on direct web development is often directed to a partner studio or a team assembled for a specific project.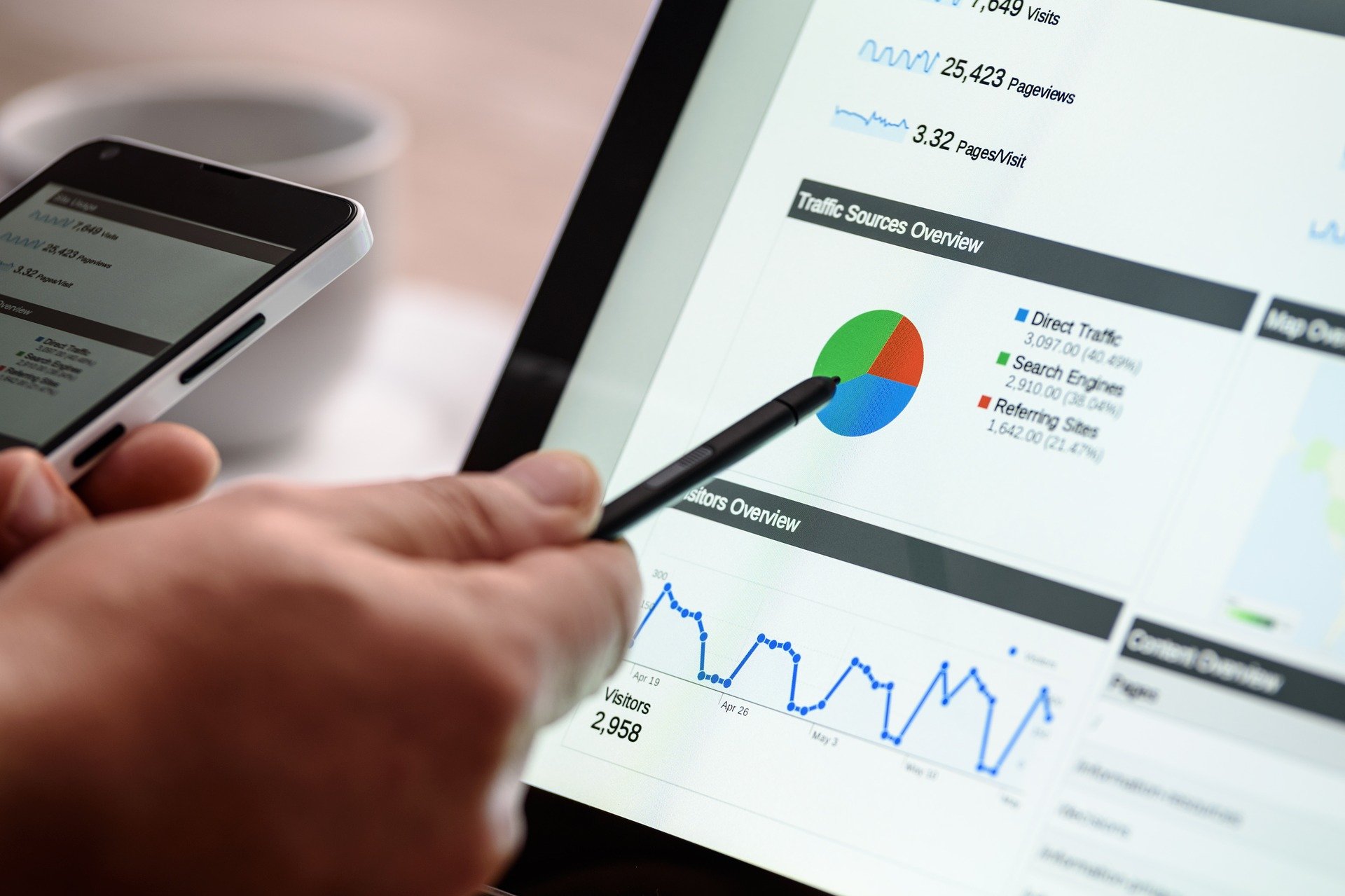 Result of work
The most important thing is the result of cooperation.
This, perhaps, is the key difference between a web studio and a digital agency. In two words: from the studio, the customer will simply receive a project, and from the agency – a business development campaign consisting of several sites, communities in social networks, etc. But it is better to consider the comparison of the results with a specific example:
Customer goal
Web Studio
Digital agencies
Implement a new author's product on the online market
Online store development
SEO
PPC
SMM
Creating interest in the product:

Promotional site development
Launch of a display advertising campaign
Sales Assurance:

Online store development
Integration with CRM
SEO
PPC
SMM
ORM:

Product mentions monitoring
Working with reviews and comments
Creation of additional promotional sites for reputation management in search engine results;
Working with the target audience on social networks
Who is better to contact?
Choosing between the types of companies reviewed, you should decide on your goals and budget. If you just want to get a site at your disposal, and you will be engaged in its work – filling, support and development – on your own, then you should contact the web studio. The order itself for the development of such a project without further support will cost even relatively inexpensively.
If you want to achieve a specific goal in your business and work with a profitable business campaign, then your path should definitely be directed to a digital agency.
Do you have questions about the possibilities of implementing your business idea on the Internet? Write in the comments.